Amazing Green Innovation!
GEOGRAPHY EDUCATION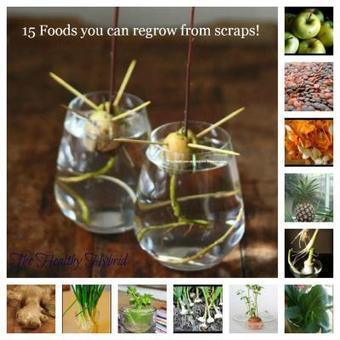 The interest in urban gardening and organic foods has grown as a reaction against a mechanized, commercialization agricultural industry with genetically-modified produce.  Modern consumers are seek…
Seth Dixon, Ph.D.'s insight:
Modern consumers are increasingly seeking diverse options and don't want to passively accept the most economically efficient method of food production.  City-dwellers sometimes feel disconnected from the land and their food and some are trying to culturally re-establish that connection in the 21st century.  So how can you engage in some urban agriculture using your food scraps?  This could be a way to make an agricultural unit more hands-on with a fun project
Tags: agriculture, food, urban, unit 5 agriculture, unit 7 cities. 
See on geographyeducation.org